You Have Tech Openings.
We Have Talent.
Finding the right candidates is challenging in today's tight talent war. We're offering our employer partners access to an untapped talent market—the rural talent pipeline. Our candidates are highly motivated, certified, and ready to work.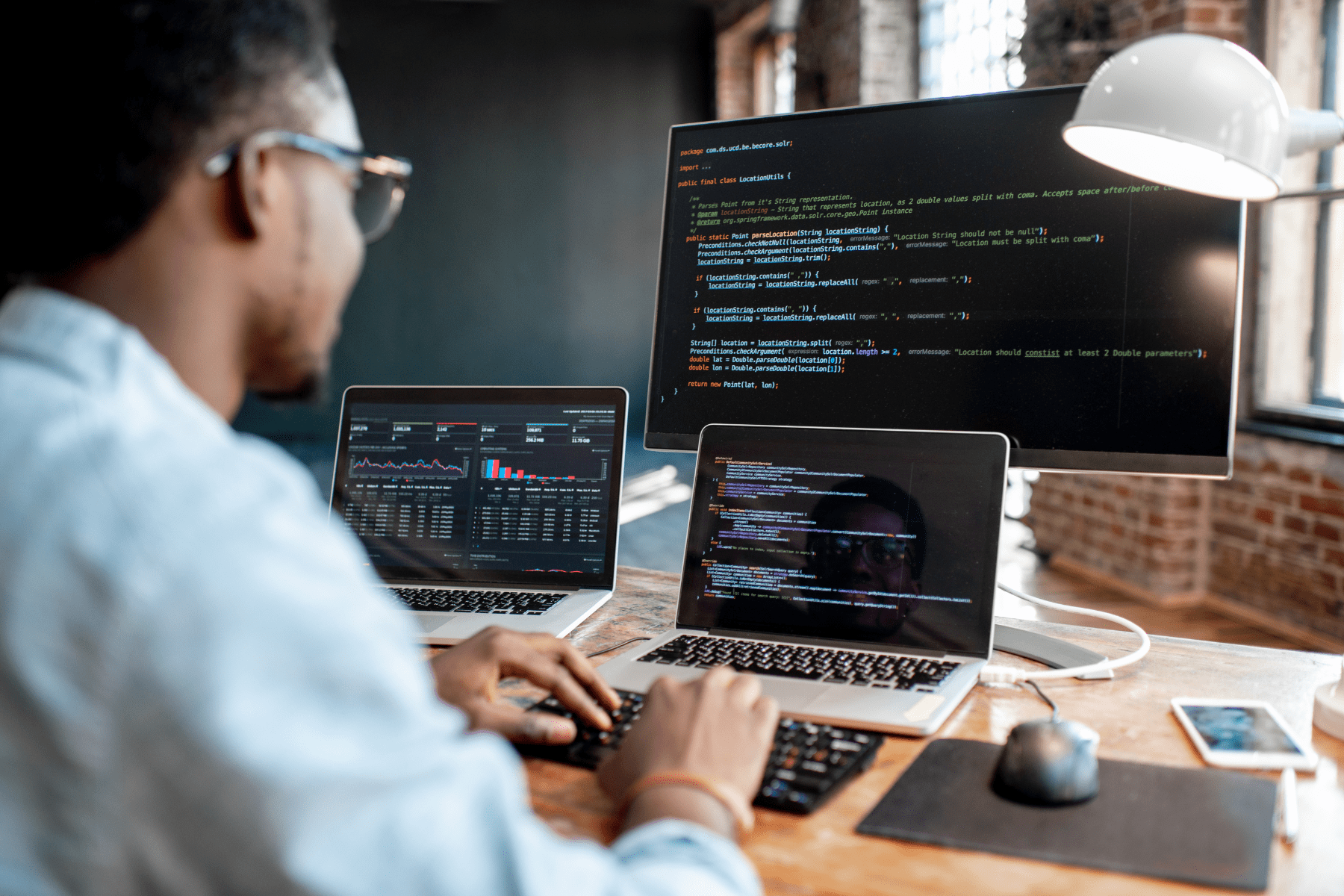 Remote and hybrid workers are available.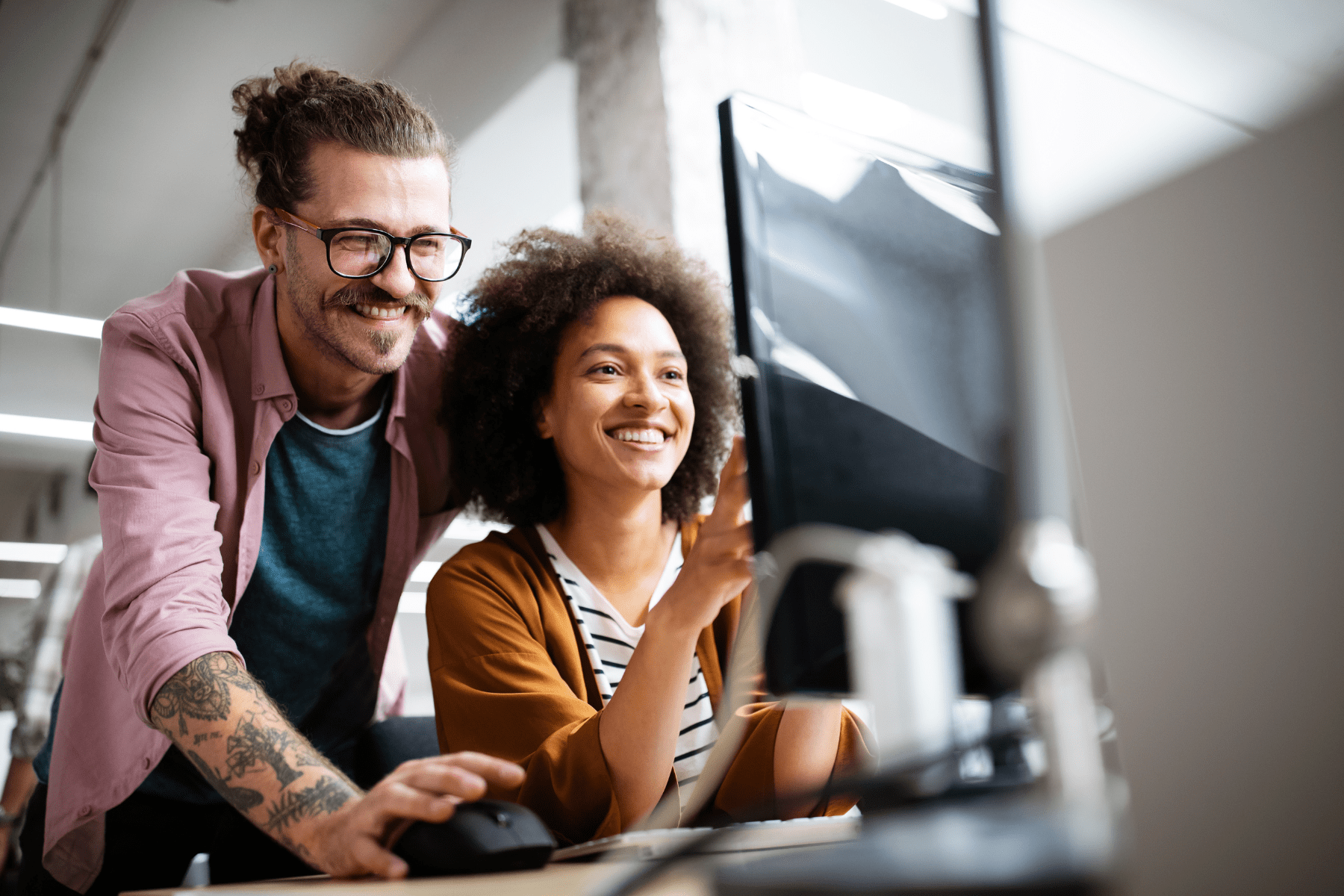 IT Support, Software Engineering, Network Management, and Cybersecurity.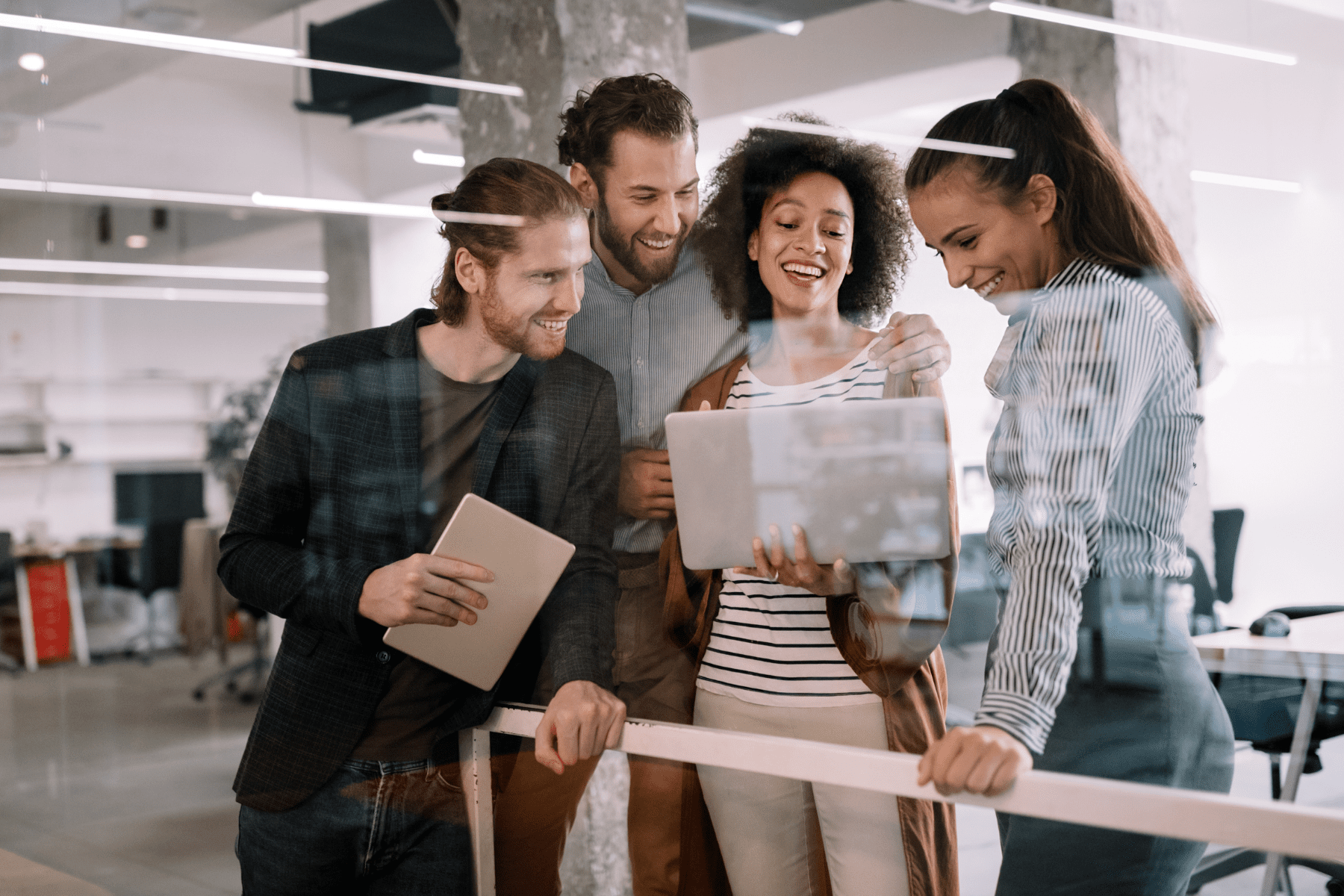 All learners have associate degrees or national certifications, including CompTIA A+.
CONTACT ARIANA WILLIAMSON DIRECTOR OF Employer Engagement
SCHEDULE A ONE-ON-ONE MEETING WITH ARIANA TO DISCUSS YOUR COMPANY'S RECRUITING NEEDS.
Email Ariana